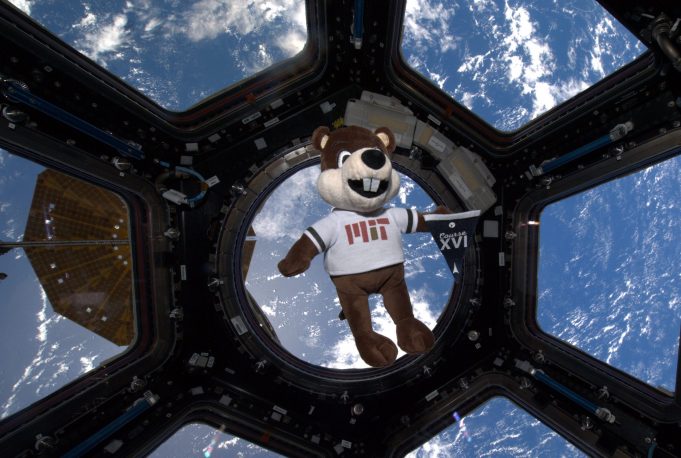 Alum Woody Hoburg ('08) has been aboard the International Space Station since March of this year, having served as pilot of NASA's SpaceX Crew-6 mission aboard a SpaceX Crew Dragon spacecraft. During his tour of duty on the ISS—in between spacewalks, research, and technical operations—he's made plenty of time to engage with his alma mater. 

Hoburg has participated in the MIT Humans student project, joined the Alumni Association for Tech Day, and hosted the Zero Robotics Tournament finals, all from the ISS. Now, he's surprised the AeroAstro community with some special Course 16 representation on the station.
"I managed to smuggle a couple Course 16 items up here and wanted to pass along the photos. Numerous Course 16 alumni have had the opportunity to fly in space, which is a testament to the quality of the department. It's truly an honor to carry on the legacy."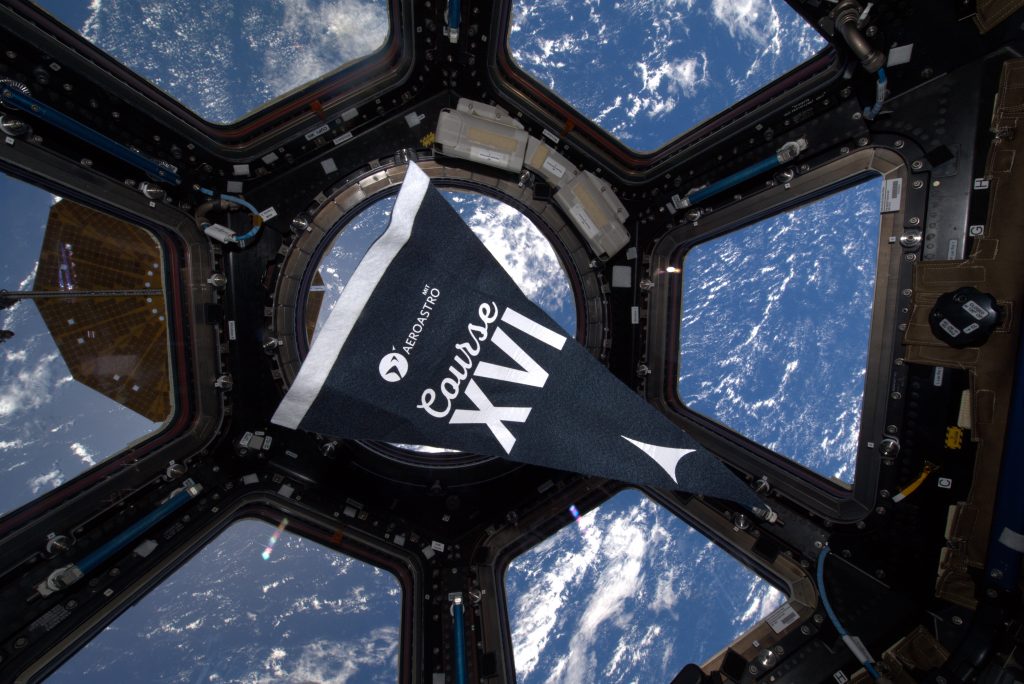 He also managed to catch the city of Cambridge on its way past the cupola, and wrote, "Can confirm, the Dome is visible from LEO."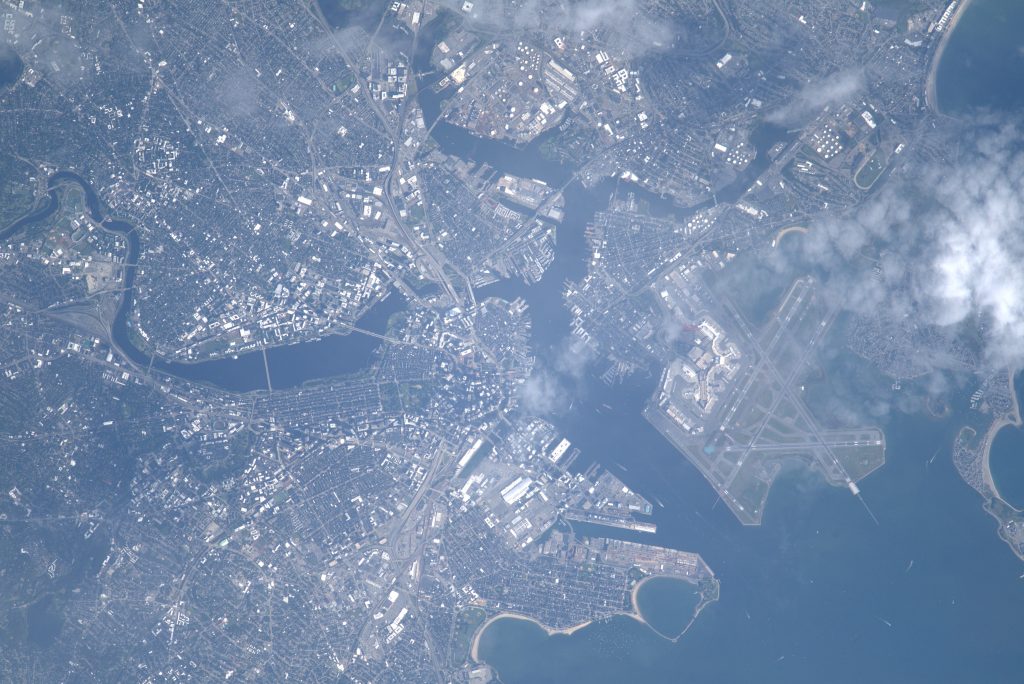 Thank you, Woody! We look forward to welcoming you back to MIT to share more about your experiences.