Graduate Degrees & Requirements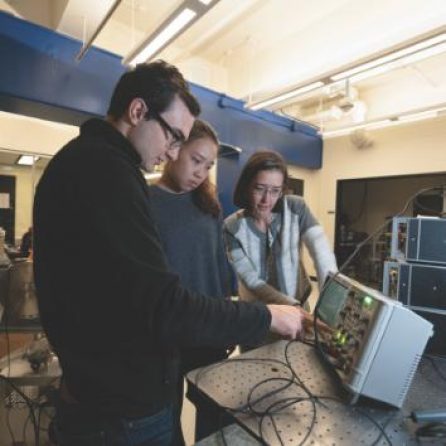 Graduate study in the Department of Aeronautics and Astronautics includes graduate-level subjects in Course 16 and others at MIT, and research work culminating in a thesis. Degrees are awarded at the master's and doctoral levels. The range of subject matter is described under Graduate Fields of Study. Departmental research centers' websites offer information on research interests. Detailed information may be obtained from the Department Academic Programs Office or from individual faculty members.

For more information about MIT AeroAstro graduate degree programs, email aagradinfo@mit.edu.