Employment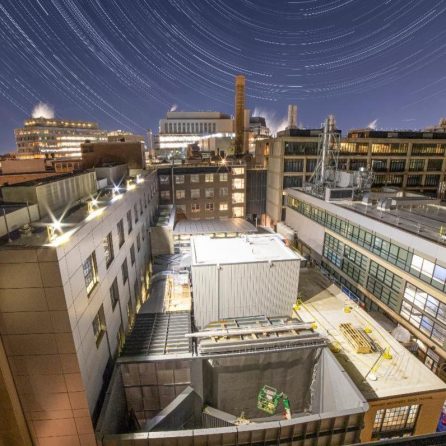 MIT is an equal employment opportunity employer. We value diversity and strongly encourage applications from individuals from all identities and backgrounds. All qualified applicants will receive equitable consideration for employment based on their experience and qualifications, and will not be discriminated against on the basis of race, color, sex, sexual orientation, gender identity, pregnancy, religion, disability, age, genetic information, veteran status, or national or ethnic origin. See MIT's full policy on nondiscrimination.
Current Open Positions
View a full list of open staff and postdoctoral positions in AeroAstro via MIT HR.
According to MIT Postdoctoral Services, postdocs are appointed with the title Postdoctoral Fellow or Postdoctoral Associate depending on the type and source of funding. MIT Policies and Procedures provides detailed descriptions and requirements for postdoctoral associate and postdoctoral fellow appointments.

The MIT title of Postdoctoral Associate applies to those who are paid a salary by MIT. Their salary is usually charged to a grant or contract secured by their faculty mentor. The MIT title of Postdoctoral Fellow applies to scholars who receive financial support in the form of a fellowship or stipend, usually from an outside agency, either directly or distributed through MIT on behalf of the sponsor. Typically, fellows are responsible for applying for a fellowship award. 

View and apply for open postdoctoral positions in AeroAstro via MIT HR.