My goal is to develop new and exciting space propulsion technologies, especially for small and relatively inexpensive spacecraft that could be used for deep-space exploration and discovery.
Contact Info
Office Phone
617.258.0742
Email
Office
Website/Lab
Social Media:
LinkedIn
Administrative Contact
Jean Sofronas
617.258.5548
Financial Contact
Miroslava Parsons
617.715.5258
Specialization and Research Interests
Space propulsion, electrospray thrusters, micro and nano-fabrication, space mission design, small satellite technology development, ion beams, micro-fluidics
Teaching Interests
Space and rocket propulsion; plasma and ion beam physics
Academic Degrees
Ingeniero Fisico Industrial, 1993, ITESM, Mexico, M.Sc., 1996, CINVESTAV, Mexico, S.M. 1998, Massachusetts Institute of Technology Ph.D., 2003, Massachusetts Institute of Technology
Society Memberships
American Institute of Aeronautics and Astronautics, Associate Fellow; American Physical Society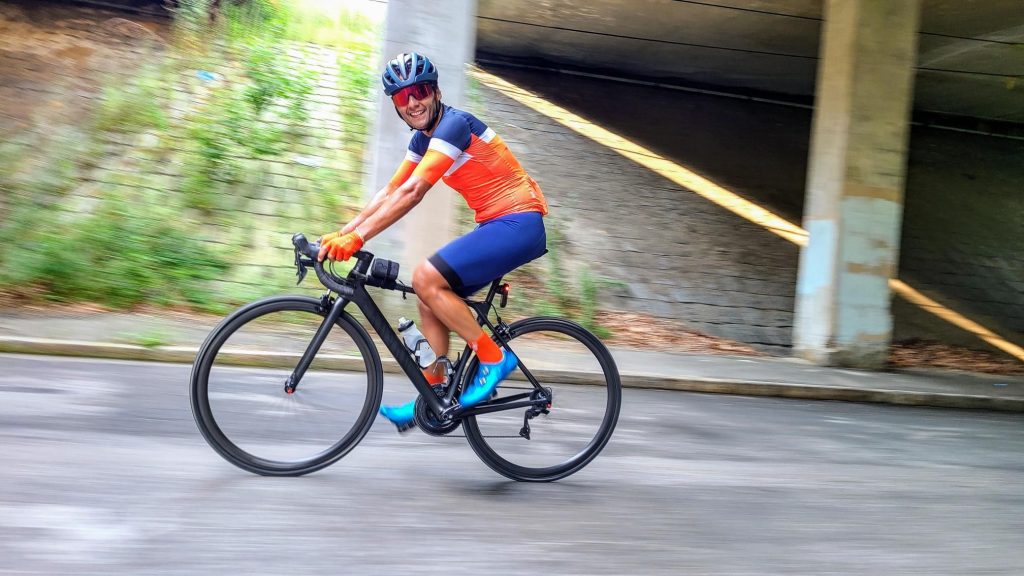 Paulo Lozano is designing tiny ion thrusters for the next generation of satellites.
Awards & Honors
Best Invention Award, Lincoln Laboratory
Outstanding Student Advisor Award, American Institute of Aeronautics and Astronautics (AIAA)
Electric Propulsion Committee Technical Achievement Award, AIAA
Future Mind Award, Quo+Discovery Channel
Best Poster Award, MNE2010
Outstanding Faculty UROP Mentor Award
Young Investigator Program Award, AFOSR