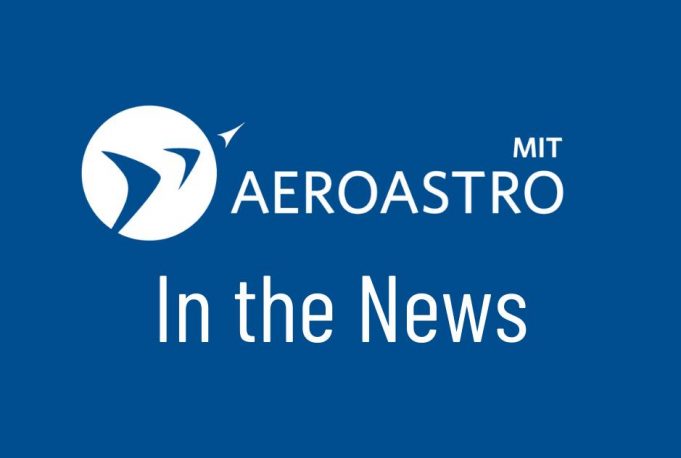 October 27, 2021
|
via The New York Times
The New York Times: What's the Best Way to Stop Tragic Accidents?
By Peter Coy | The New York Times Opinion

Tragic accidents have been in the news recently. The actor Alec Baldwin unintentionally shot and killed someone on a movie set after firing a gun that he was told was unloaded. A port explosion in Beirut killed more than 200 people last year. And a new documentary by Frontline, in partnership with The New York Times, examines the two crashes of Boeing 737 Max jets that killed 346 people over the course of four months in 2018 and 2019.

What can be done? Nancy Leveson has an answer. Leveson, an engineering professor at the Massachusetts Institute of Technology, has developed a distinctive approach to accident prevention. She doesn't focus on identifying individual faulty components or singling out blundering people. Instead she looks at how accidents can be caused by unforeseen interactions between various components of a complex system.

Leveson's approach, which is often described as "systems thinking," is drawing a lot of interest. In June, about 2,300 people from 85 countries attended a virtual workshop she conducted. A handbook she created for people interested in using her method has been downloaded more than 100,000 times and translated into several languages, including Chinese, Japanese and Korean. In 2019 she was quoted in congressional testimony on aviation safety by Chesley Sullenberger III, the pilot who heroically landed a disabled passenger jet on the Hudson River in 2009.

Leveson, whom I interviewed this week, is pleased by the recent surge in interest in her work. "It's very exciting," she says. "I just assumed this was not going to happen until after I was gone." She has been at this for a while: She helped write official accident reports for the space shuttle Columbia explosion in 2003, the Texas City refinery explosion in 2005 and the Deepwater Horizon oil spill in 2010.
Note: The MIT Libraries now has a subscription to The New York Times for all MIT students, faculty, and staff. Visit the MIT Libraries website to learn how to create an account.