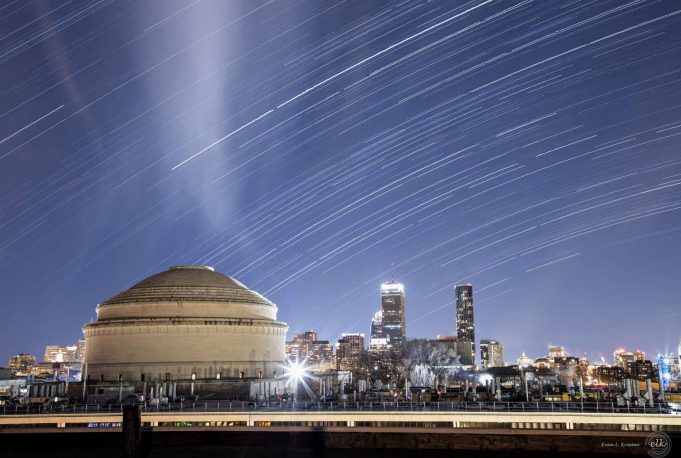 August 25, 2023
Announcing Future Leaders in Aerospace 2023
A symposium for women and URMs in aerospace engineering interested in pursuing faculty and other leadership careers
MIT AeroAstro is pleased to host this year's Future Leaders in Aerospace Symposium on Wednesday, October 11- Friday, October 13, 2023. The Departments of Aeronautics and Astronautics at MIT and Stanford, the Ann and H. J. Smead Department of Aerospace Engineering Sciences at the University of Colorado Boulder, and the Penn State Department of Aerospace Engineering are pleased to partner in this event, which offers women and URM doctoral candidates and recent PhD recipients working in the aerospace field an opportunity to showcase their work and network with their colleagues, university faculty, and industry/government partners.
The Symposium will give participants a unique opportunity to acquire valuable tools to assist their career pursuits in research and academia. They will:
•       present their research to their peers and faculty members for feedback,
•       learn about pathways for success in faculty and research careers,
•       discuss emerging trends in aerospace engineering,
•       receive advice on how to hone job search skills and strengthen professional networks, and
•       examine best practices for maintaining a healthy work-life balance.

The deadline for applications is Tuesday, September 12, 2023 by 11:59 pm EDT.